How to Capture Action with the Rebel t5i
A fast shutter speed is the key to capturing a blur-free shot of moving subjects with the Rebel t5i, whether it's a spinning Ferris wheel or a butterfly flitting from flower to flower. A shutter speed of 1/125 second was too slow to catch the subject without blur. For this subject, who was moving at a fairly rapid speed, the shutter speed was all the way up to 1/1000 second.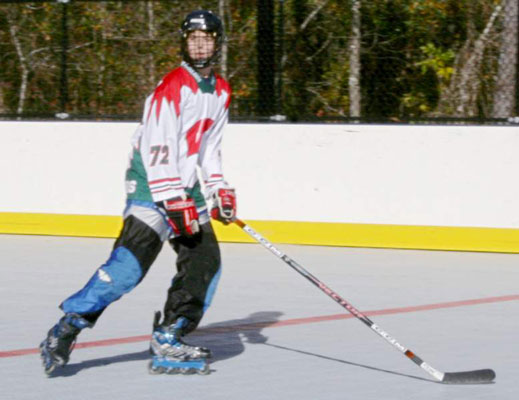 The backgrounds are blurry in both shots because the camera settings produced a shallow depth of field; in the first image, the skater is a little farther from the background, blurring the background more than in the second image.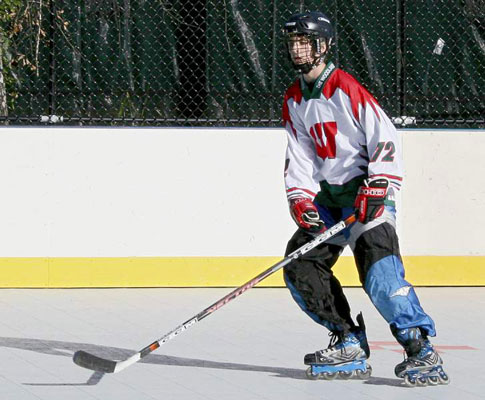 Try the techniques in the following steps to photograph a subject in motion:
One other key to shooting sports, wildlife, or any moving subject: Before you even put your eye to the viewfinder, spend time studying your subject so that you get an idea of when it will move, where it will move, and how it will move. The more you can anticipate the action, the better your chances of capturing it.