Camera Settings for the Wildlife Photographer
You have a digital SLR camera and want to photograph wildlife. If you're ready to go on safari with your camera, read on. These suggested camera settings for wildlife photography will help you get great shots.
When you photograph wildlife, you need to know something about the animals you're photographing. Before you get your digital camera, you need to know where they live, when they feed, when they mate, and what type of equipment and settings to use when you photograph these beautiful animals.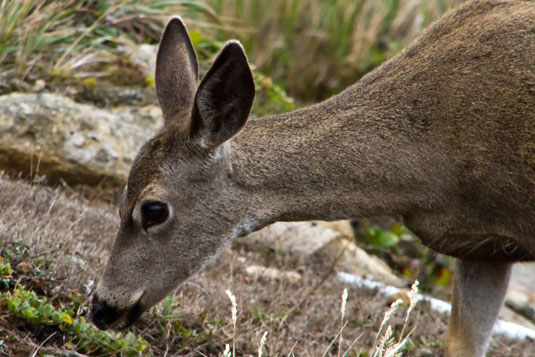 When you photograph animals, if you spend time fiddling with camera controls, you lose the shot. Make sure your camera is ready before you see an animal you want to photograph. Then it's a simple matter of raising the camera to your eye and taking the picture. Here are settings to use when photographing wildlife: