Basics of the Samsung Galaxy Note 3's Icons
When you start using a new phone, like the Samsung Galaxy Note 3, one thing to get used to is all the icons. Here is a list of the most commonly used icons in Android apps and their functions.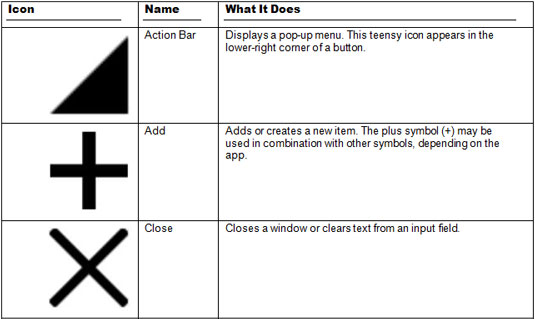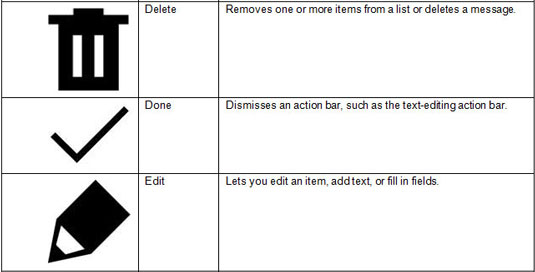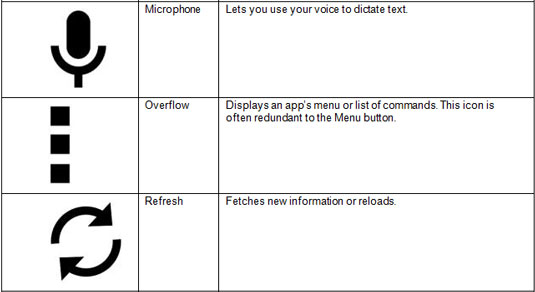 In addition to the Settings icon, the Gear icon might be used to summon app settings. This icon looks similar to the one shown.