Basic Setup Options on a Canon EOS Rebel T3 Series Camera
One of the many advantages of investing in the Canon Rebel T3 or T3i is that you can customize its performance with basic setup options to suit the way you like to shoot. These options are related to initial camera setup.
Basic Options on Setup Menu 1
At the risk of being conventional, start your camera customization by opening Setup Menu 1.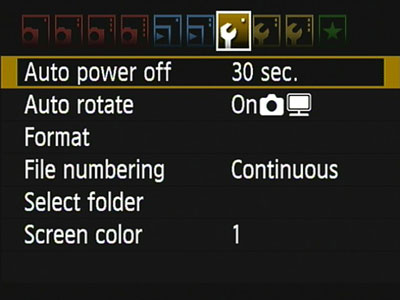 Here's a quick rundown of each menu item:
Options found on Setup Menu 2
Setup Menu 2 offers an additional batch of customization options:
Basic options found on Setup Menu 3
Setup Menu 3 contains the following offerings, which you can access only in the advanced exposure modes. Again, those modes are P, Tv, Av, M, and A-DEP.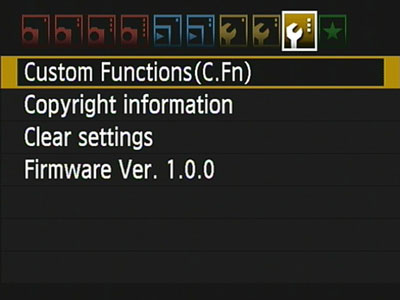 Three more customization options
Shooting Menu 1 offers two more basic setup options: